So there's this terrible thing that's happening on Facebook. No, I'm not talking about the onslaught of ads or the invasion of privacy. I'm talking about this thing called "butt day". I mentioned this to a non burlesque performer and she had no idea what I was talking about, " Is it like Thong Thursday?" WTF. I hadn't even heard of Thong Thursday, and I really don't know when Wednesday became butt day, but given that I have a lot of friends who take off their clothes for fun or for money, well let's just say, I've seen a lot of butts lately.
For The Luvely Rae's Wednesday Photo Fun Day. I will not attempt to take akward shots of my rear with my Iphone. I will simply share a photo from one of my shows or a photo that inspires me. With almost 7 years of performance experience under my belt, I realized I had a ridiculous number of photos I haven't shared.
Wednesday: Photo Fun Day #1
tThe money is real and um, so is everything else. A great shot by Stacie Joy.
Bonus: Inspiration photo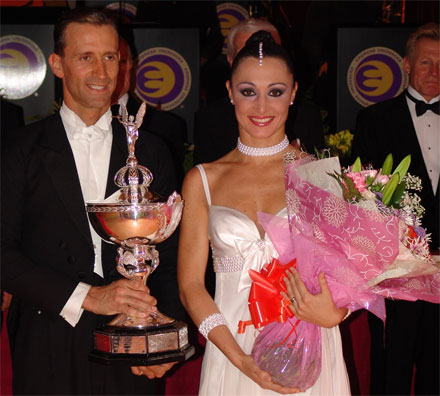 3 time Blackpool Champions. That takes a hell of a lot of dedication and practice.